The historic Italian brand producer of electric bicycles
Starting from a small factory in Veneto, ITALWIN has over time become synonymous with made in Italy quality. A reliable point of reference, increasingly leader in the world of electric mobility. ITALWIN e-bikes are a valid choice for those who want to move in and out of the city in an economic, fun and fit way, without polluting the environment.
In addition to the quality of the components and technological innovation, ITALWIN has focused on the style of its models, the design department is constantly looking for innovative solutions to be applied to e-bikes: colors and components are coordinated for models always trendy, collection after collection.
The quality and reliability of the ITALWIN brand are reflected in the efficient network of specialized dealers, capable of ensuring a qualified purchase guide service and impeccable assistance in after-sales.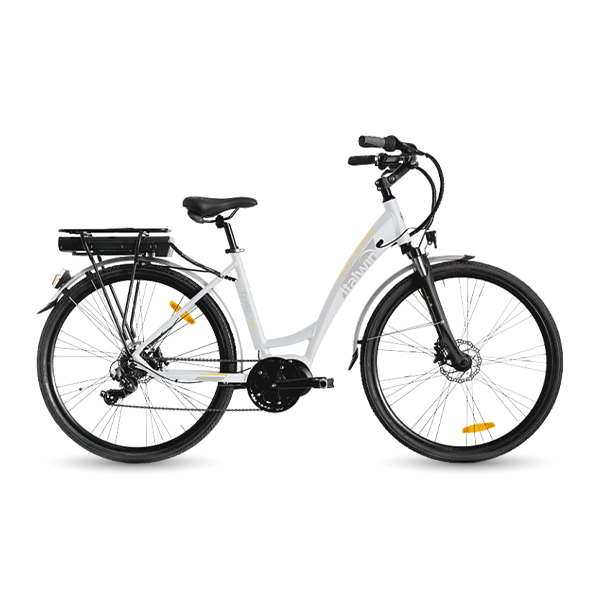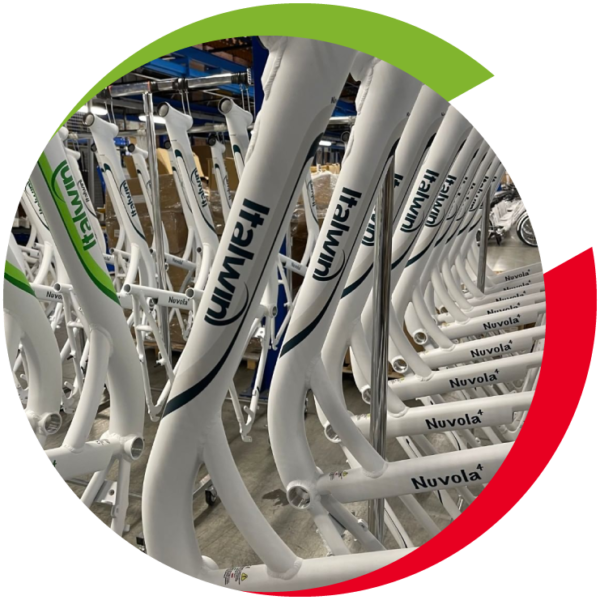 Made in Italy
In 2016, ITALWIN brand is acquired by F.I.V.E. Group – Fabbrica Italiana Veicoli Elettrici – in Bologna, and become part of a reality in which made in Italy
 and technological innovation are the basis for the whole production of electric cycles and motorcycles.
F.I.V.E. factory, realized on an area of about 7,000 square meters, works in nZEB logic (nearly zero energy building): it is an energy self-sufficient building, with a photovoltaic system on the roof, which is able to release about 257,000 kW/h per year: this ensures not only lighting and living comfort, but also the energy needed to industrial production.
At full capacity, the factory will have a production capacity of 35,000 electric vehicles per year.
Italwin builds the sustainable mobility of the future.
Every year we take our e-bikes to a higher level of quality, selecting the best components to guarantee a durable, safe and pleasant rides. Well-being of the person and environment-care are at the center of our philosophy, our mission to achieve success in a booming market.
Discover our models, their character and customisation: are you ready to go?