High quality standards
The batteries of Italwin electric bikes have been very carefully chosen, after selecting the best italian suppliers on the market, to offer only high quality products.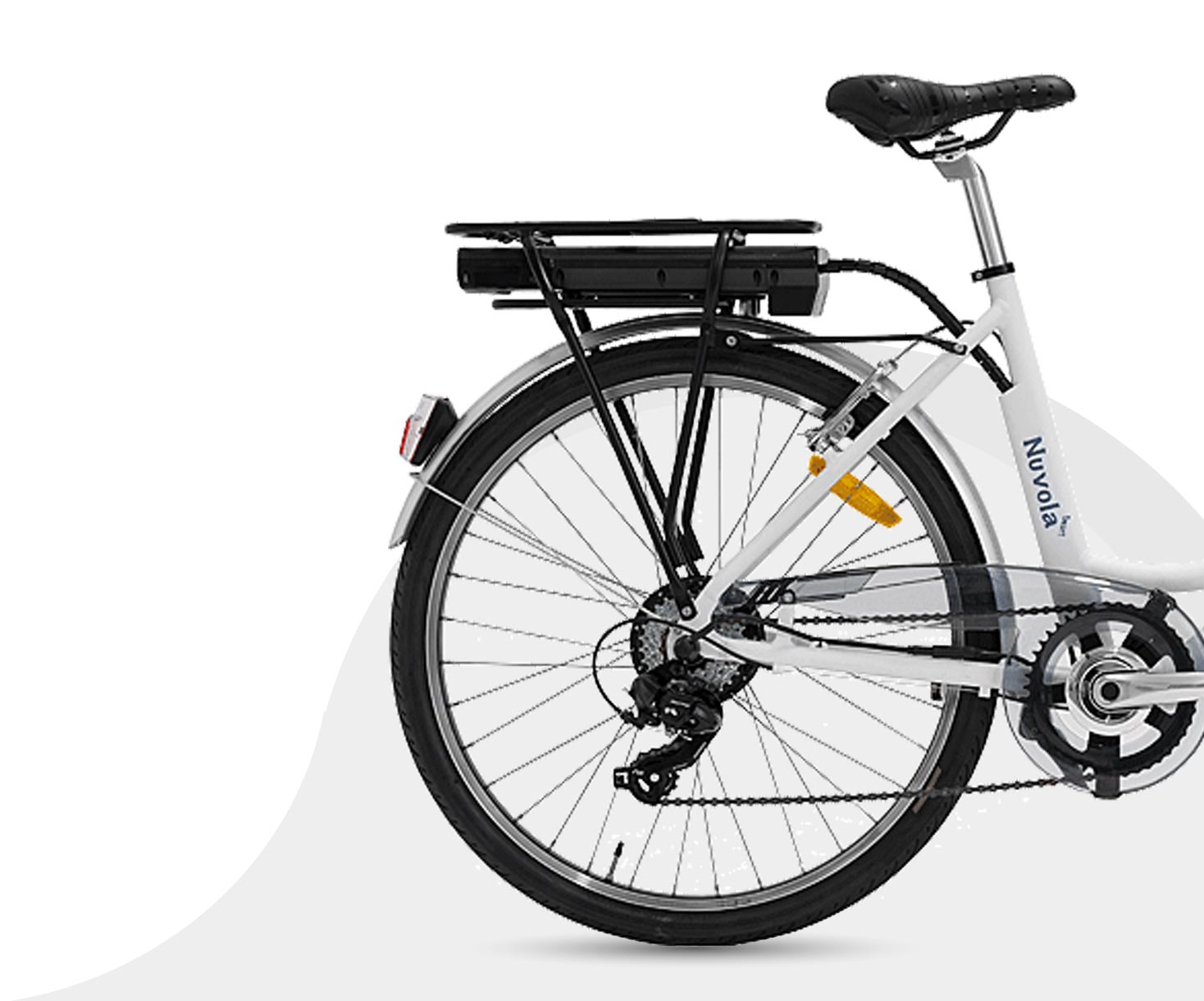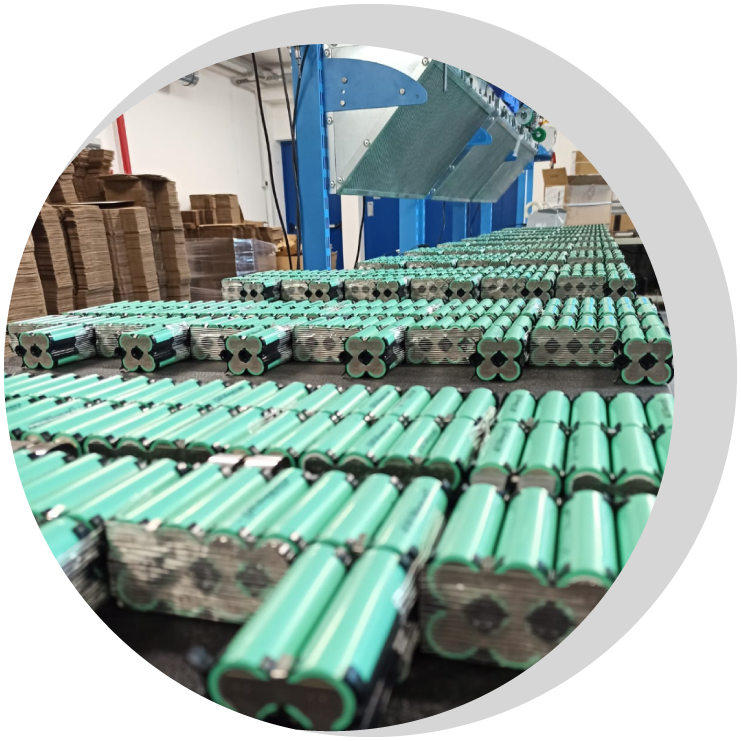 Simulation of air transport with low pressure conditions. The batteries are tested for at least 6 hours under the following conditions: temperature of 20 °C + -5 °C; pressure of 0.116 bar or less.
Simulation of quick and extreme temperature changes to verify the integrity of the electric circuits, connections and battery itself. The batteries are tested for at least 6 hours under the following conditions: temperature of 75 °C + -2 °C and within a maximum time of 30 min. the test is repeated under temperature conditions of -40 °C + -2 °C. The test is repeated 10 times.
Simulation of different types of vibrations typical of a transport. The battery is subjected to a vibration that goes from 7Hz to 200Hz continuously for 15 minutes. The cycle is repeated 12 times for a total of 3 hours.
Simulation of possible impacts during transport. The battery is subjected to an acceleration of 150 g of the duration of 6 ms.
Simulation of a short circuit deriving from outside. The battery, placed in an environment at 55 °C, is subjected to a short circuit with a maximum resistance of 1 ohm for 1 hour. After passing the test, the battery is kept under observation for 6 hours.
Simulation of a collision with a given mass. The battery is subjected to an impact against a 15.8 mm diameter bar having a weight of 9.1 kg, which placed at 61 cm in height as to it, is dropped at the center of the sample.
Evaluation of how the battery responds to an overload. The battery is electrically charged with a double current flow as to the maximum current indicated by the manufacturer.
Motor solutions for all electric mobility requirements
Compact and powerful, FIVE motors provide direct and progressive assistance at any speed, with an energetic boost up to 15.5 mph. The position of the motor varies according to the needs of the e-biker. The central configuration is designed for the most dynamic riders and gives extraordinary fun in any situation. The rear motor is designed to give a smooth and safe driving experience to every cyclists.
The mid-engine, on the other hand, is suitable for more demanding off-piste tracks: specifically, the F90 and F110 mid-engines are developed by FIVE for the most demanding riders. These engines are responsive in standing starts, and deliver power abruptly to cope with all climbs, even the most difficult, up to 30% gradient.