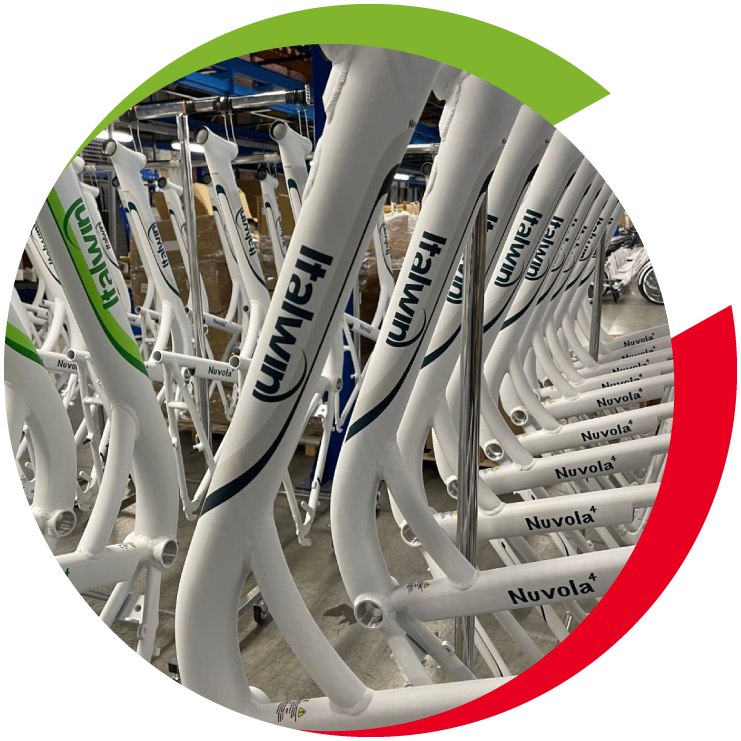 Made in Italy
In 2016, ITALWIN brand is acquired by F.I.V.E. Group – Fabbrica Italiana Veicoli Elettrici – in Bologna, and become part of a reality in which made in Italy
 and technological innovation are the basis for the whole production of electric cycles and motorcycles.
F.I.V.E. factory, realized on an area of about 7,000 square meters, works in nZEB logic (nearly zero energy building): it is an energy self-sufficient building, with a photovoltaic system on the roof, which is able to release about 257,000 kW/h per year: this ensures not only lighting and living comfort, but also the energy needed to industrial production.
Enrico Cigolla
Italwin took center stage at the Irish Bike Week with the local FIVE distributor Green...