Welcome to the page where you can find out about the service and after-sales services provided by our dealer network.
Customer service for electric bikes is extremely important to us.
Quality and reliability of our brand are reflected in the efficient network of specialized dealers, located throughout the territory. We have competent staff, able to ensure a qualified service to assist you in the purchase and in the post-sale service. The dealer, in fact, continues to follow you even after the delivery of the vehicle, to make sure that everything is all right.
We carefully choose our dealers; they receive adequate training on the characteristics of the models of our electric bikes. The goal is to offer you quality and competence: our dealers advise you in choosing the e-bike that best suits your needs, they offer valuable tips on how to drive and take care of the vehicle, and provide a professional testing service.
That is the way to enjoy your electric bike for a long time. Thanks to continuous training, our specialized dealers will also be able to offer you the necessary technical assistance after the purchase and help you in the right choice of spare parts. Our dealers are at your side even after the delivery of the vehicle, assisting you in case of problems whether your bike is still under warranty, or whether it is out of warranty.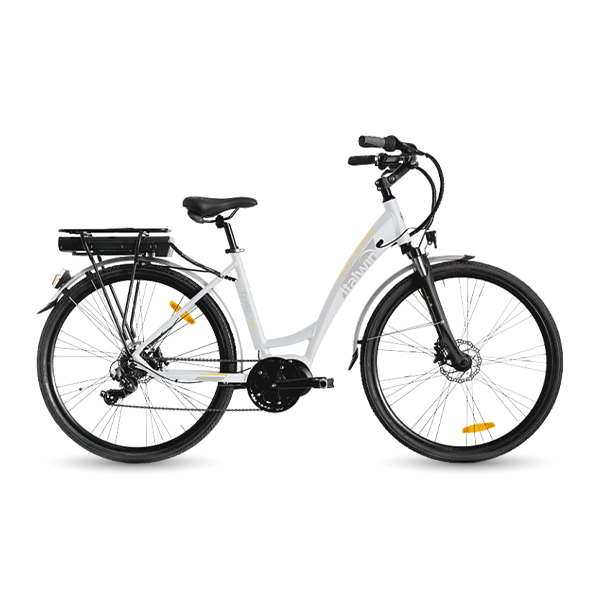 FIVE Service
A portal where dealers can request assistance, download manuals, consult the spare parts catalogue, and private individuals can purchase extended warranty services.
Customer service is at your fingertips with FIVE Technical Support. Through the portal www.five-service.it, dealer and customer always have all the information about e-bikes directly online. Here are the main features of the service.