BiciLive: Travel Cross by Italwin review
Enrico Cigolla
BiciLive.it is the Italian news channel fully dedicated to bicycles and among its various contents, the test drives are surely the most popular, with thousands of viewers watching the videos on Youtube. In January, our front e-Trekking Travel Cross by Italwin was tested.
Our Travel Cross features a suspended and lockable Suntour XCM front fork 100mm to face long rides both on the road and on rough tracks, an integrated 576Wh battery, that can be easily recharged at home or even while installed on the e-bike, a 10-speed Shimano Deore gear with an aluminum case to avoid mud spatters and front and rear 180mm hydraulic disc brakes to guarantee safety everywhere.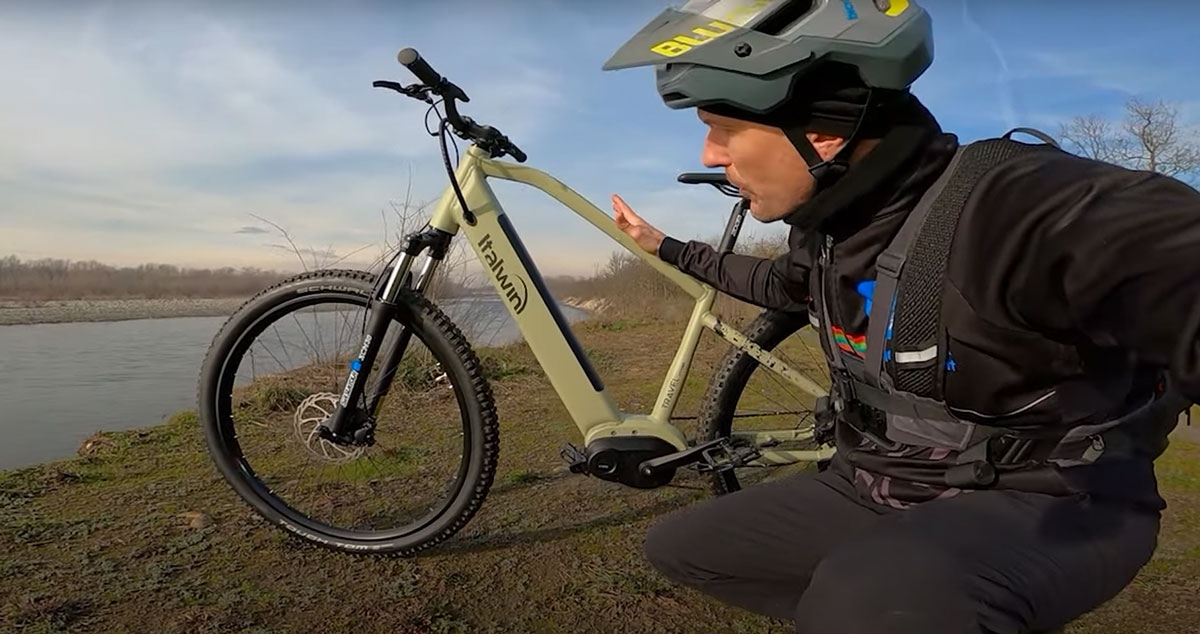 To better test the tires and the central 110Nm FIVE engine, BiciLive took the Travel Cross on various paths, i.e. sandy riverside, single-track trails and gravel. The e-bike showed excellent endurance and did not lose ground even during the steepest parts. On single-track trials, the test highlighted good grip and handling. The smooth and regular pedaling does not show tear and allows to cover long distances at minimum assistance levels. Energy consumptions detected were low and in line with the requirements of the paths faced.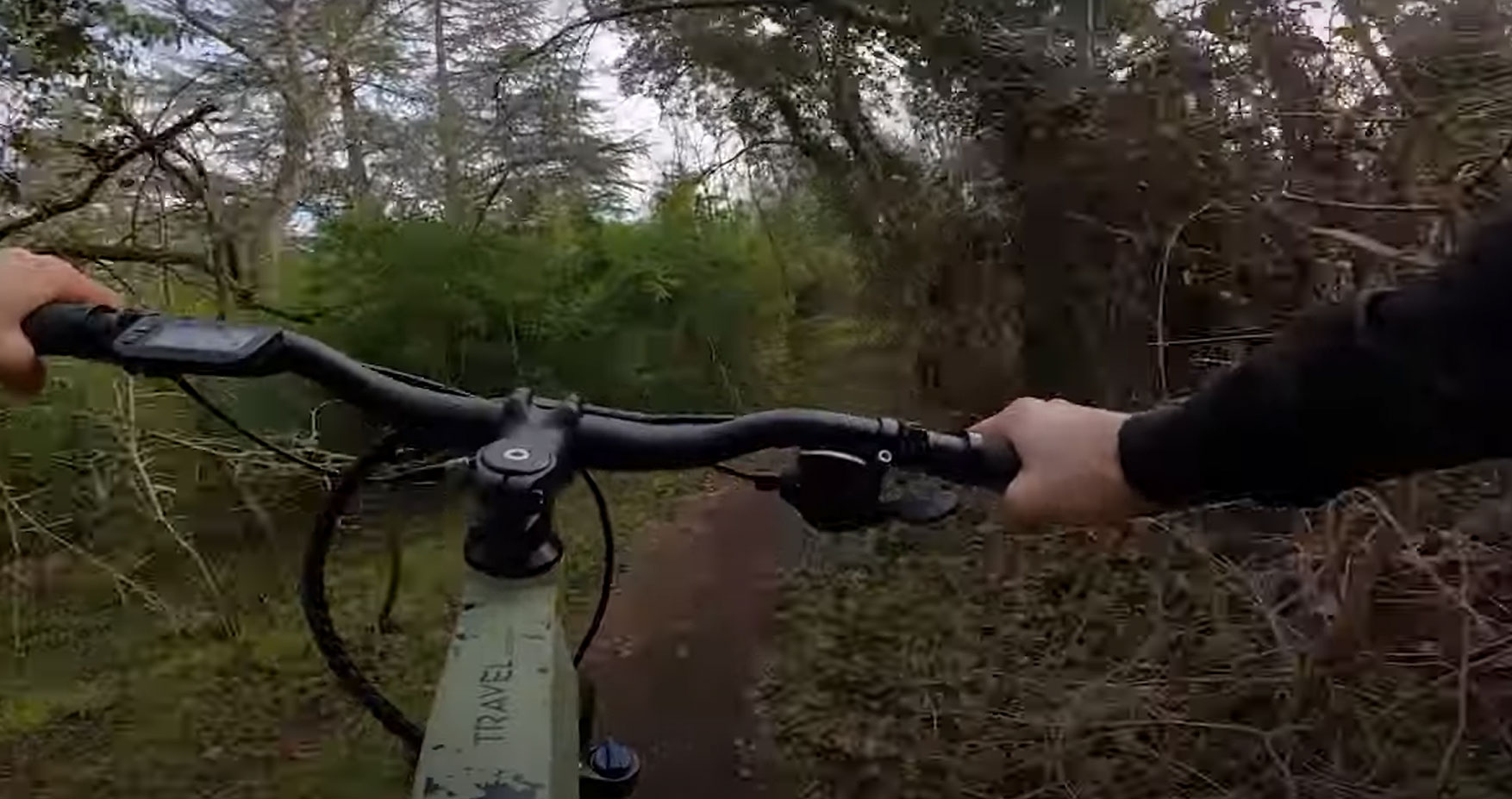 FIVE F110 mid-engine was appreciated for its excellent push and powerful torque. While shut down, it does not resist and permits to ride easily. A major function is the Assisted mode, which helps you push the e-bike on slopes while standing, by clicking the minus button on display.
In the end, Travel Cross passes the test with the satisfaction of BiciLive, setting itself as the perfect e-bike to approach the off-road world, without losing the opportunity to ride in the city.